Patient compensation claims rising sharply. Hospitals resort to new types of insurance and higher insurance limits
The amendment to the Civil Code of 2014 in the Czech Republic removed all practical limits to the amount of compensation. This has indirectly caused patients to increase their demands in the event of making compensation claims, often demanding compensation for the injured party but also their relatives. Hospitals and healthcare providers are looking to cover themselves for the eventuality of litigation or out-of-court settlement, so they are raising their insurance limits and looking for suitable insurance schemes. An insurance broker can assist them as a professional consultant who analyzes all risks and designs a suitable insurance cover.
Healthcare providers, including independent medical practitioners, are required, by the Act No. 372/2011 Coll., to take out statutory liability insurance. According to the Czech Association of Insurers (ČAP), 100% of them are insured.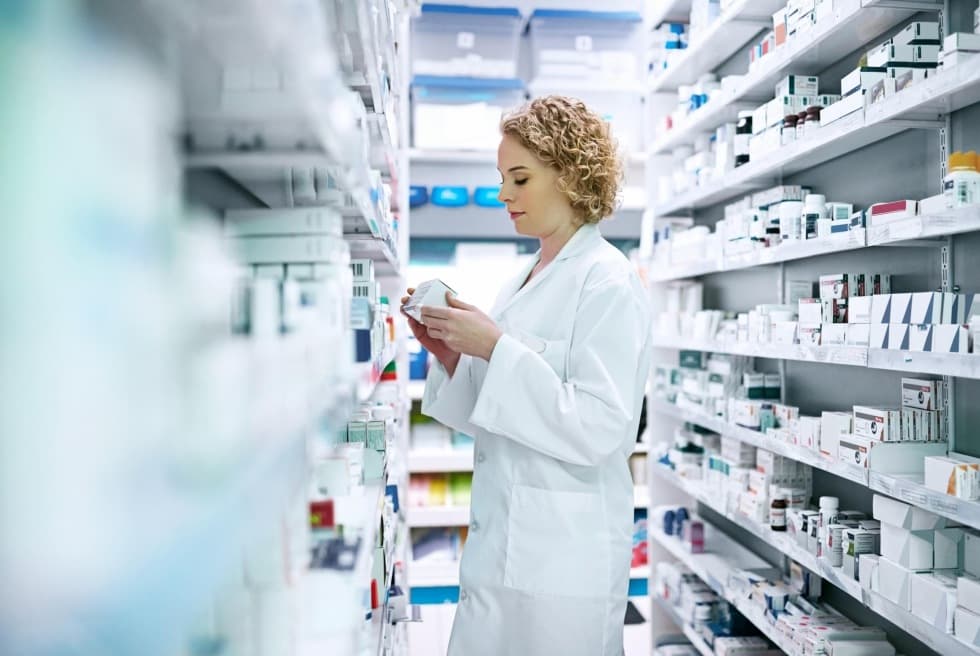 "The fact that all of them are insured, however, does not mean that healthcare providers are adequately insured. The law does not specify a minimum insurance limit and leaves it to healthcare providers. Most often, healthcare providers are insured for CZK 20 million per claim and year. However, the limit may be exhausted by even a single serious insurance claim," explains Martina Kapiczová, MEDICAL Insurance Specialist.
Nowadays, 70% of smaller claims are now settled out of court; on the other hand, bigger claims in excess of CZK 2 million are mostly decided in court. RENOMIA data shows that the number of claims has been rising slightly every year since the amendment to the Civil Code. Patient compensation claims involve not just correctness of medical interventions but also on pre- or post-operative care.

Primarily, claims seek compensation for damage to health - death, lasting consequences, pain and physical suffering, psychological trauma and social deprivation, but some involve material losses, e.g. loss of earnings, cost of treatment, necessary home adaptation, etc.
"We have been recently seeing a rise in non-material claims, which are being filed not just by patients, but the range of plaintiffs has been expanding to include the family who are also seeking compensation for violation of personality, privacy or family rights," adds Kapiczová.
A huge difference is also in the amount of liability limits for inpatient facilities (hospitals), which account for up to 90% of the total insurance benefit from professional liability insurance. While in Eastern European countries, the limits range from 0.5 to 5 million euros, the upper limit in Western Europe can be as high as 50 million euros (e.g. Germany, France and Italy). In the Czech Republic, the upper limit is around 2.5 million euros.

A good insurance broker is able to design a suitable insurance programme based on a comprehensive risk analysis, including insurance limits and methods to meet the specific needs of the healthcare facility. In the event of a claim, the broker takes responsibility for the claim settlement process, communicates with the insurer, oversees the correct assessment of the losses and promptly closes the claim of the injured party.